Grampet Group
MOBILE DATA
GATHERING PLATFORM
We've built a platform that allows us to easily build, integrate and manage mobile data gathering applications.

Current implementations are:
- Railway app to gather train carriage defect data.
- Railway app to gather train operators presence data, location data and help them on their daily tasks with documents, real-time location and route data, etc.
- Multiple client interaction data gathering apps used at events.
- Tablet app used by JTI ambassadors.
- Mobile app to track service tasks and report defects.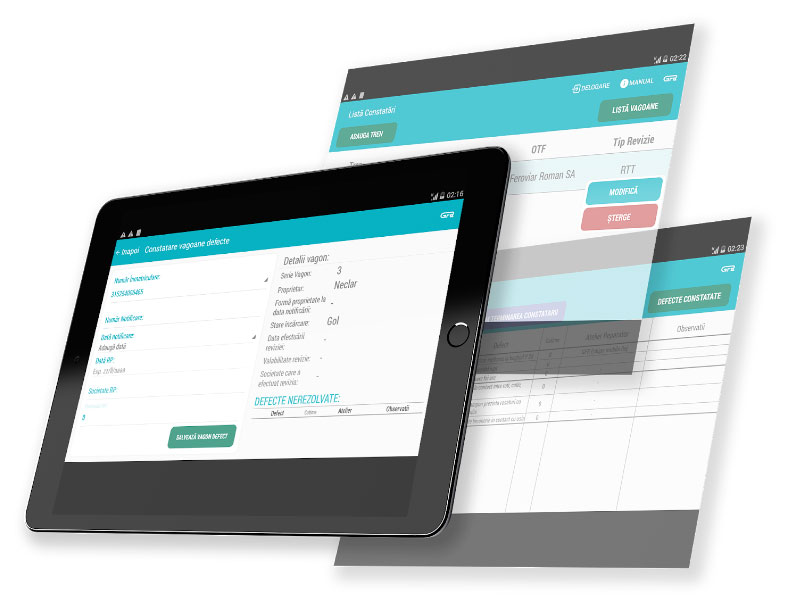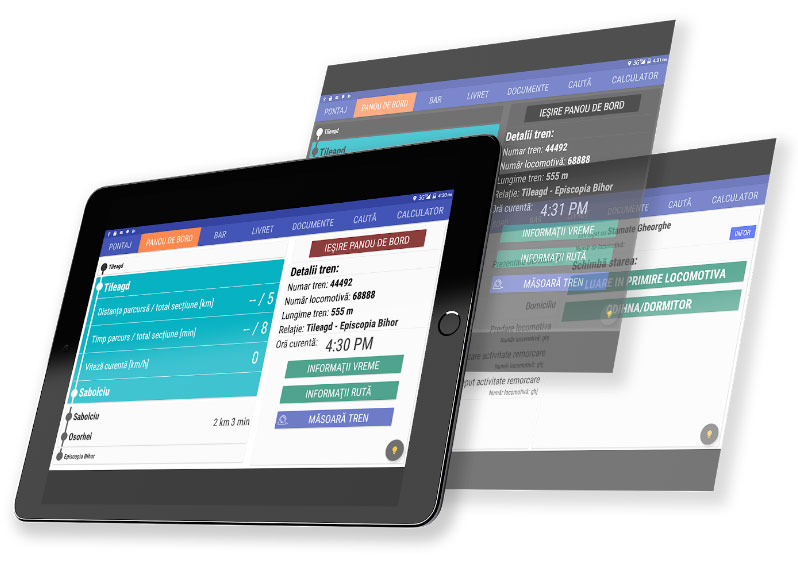 Get In Touch
Start your project
We thrive when coming up with innovative ideas but also understand that a smart concept should be supported with measurable results.